The diving school is a part of Varuste.net, which is an outdoor sporting goods store based in Finland / Helsinki.
We provide the whole range of PADI Courses and -diving experiences starting from try dives (Discover Scuba Diving) all the way to professional -level courses (PADI Assistant Instructor and on towards your full IDC) and all in between. We have a wide selection of specialities and we also arrange fun dives to local waters on request. On the summer time we have weekend trips around the Southern coast of Finland - you will find info of these events on this website and on Facebook.
All of our instructors and dive guides are licensed PADI professionals, and active divers on their free time. Everyone of our staff does this work with great passion towards the underwater environment and we have it as an honor to help You develop in the coolest hobby on earth.
All courses are conducted in small groups, to maximize safety and comfort and to ensure the best possible training value towards you.
Have you visited our shop already? The items listed in our web shop are the same items you will find here waiting for you in our very impressive store here in Helsinki. You can browse our selection online and come here shopping or order the desired goods straight to your local post office or home. Whatever fits you the best. At your service from Monday till Sunday.
TIINA
PADI Master Scuba Diver Trainer
Emergency First Responder Instructor
#506892

Tiina loves all sorts of wreck sites - they can be located in the baltic or on the coast of Florida, it doesn't make a difference. A good wreck site is always a pleasure. She also especially loves Mexico and it's fantastic caves which she wants to visit again and again. When Tiina is on the surface and not diving she enjoys horse back riding and house & garden -related activities such as minding her potato field.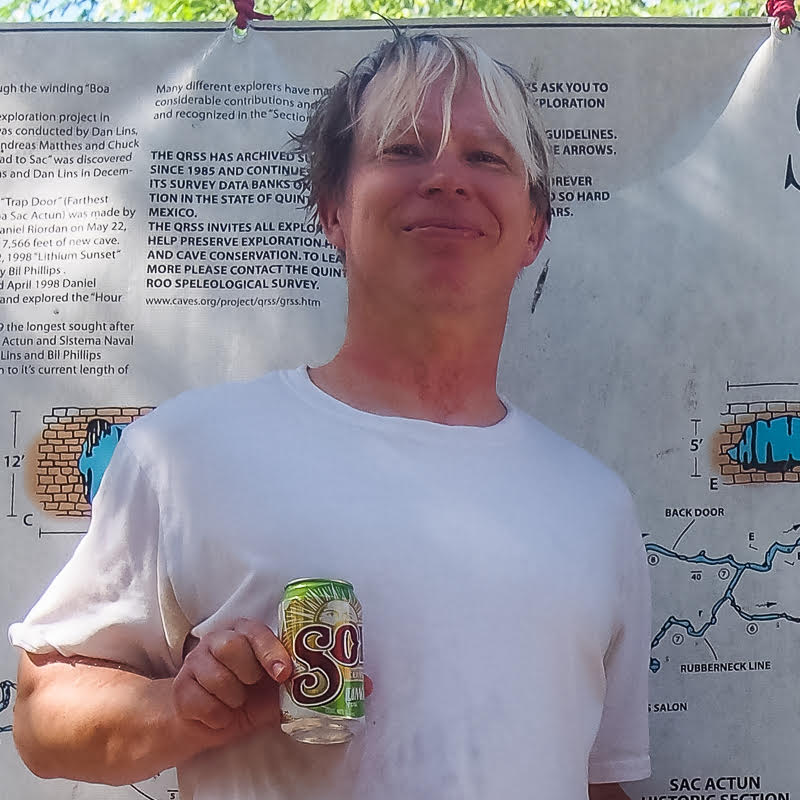 LEFA
PADI Master Instructor
Emergency First Response Instructor
#76611

After thousands of underwater hours he still gets a spark from colourful reefs and clear water. The Cenotes in Mexico is one of Lefa's favorites. In Finland exploring wide areas of seabed is fascinating especially driving around with his DPV. At dry land Lefa likes to rampage around sand pits with his motorbike, get some noise out of his drum set and guitar. He is the grand master of barbeque.
NINA
PADI Master Instructor
Emergency First Response Instructor
#275194

Nina has lost her heart to the small critters of the Baltic. She is known to find some cool stuff from every dive, even something you wouldn't think of finding at the spot. As a great fan of cold water diving, Sweden and Norway are favourites among our home seas. The mighty Wrecks of the Red Sea are nice as well. Surface activities include outdoor sports generally. Captain of her sympathetic fisher boat Albert.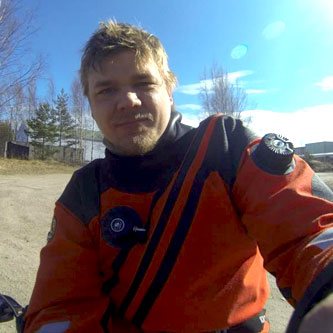 ILKKA
PADI Master Scuba Diver Trainer, Specialty Instructor
Emergency First Response Instructor
#345253

Ilkka loves wrecks. Wreck dives have a unique atmosphere, and brings history back in to life. A fantastic visibility is also something he enjoys - whether it is at the tropical area or under ice. When not diving Ilkka is passionate on fly fishing and likes to wonder around the wilderness.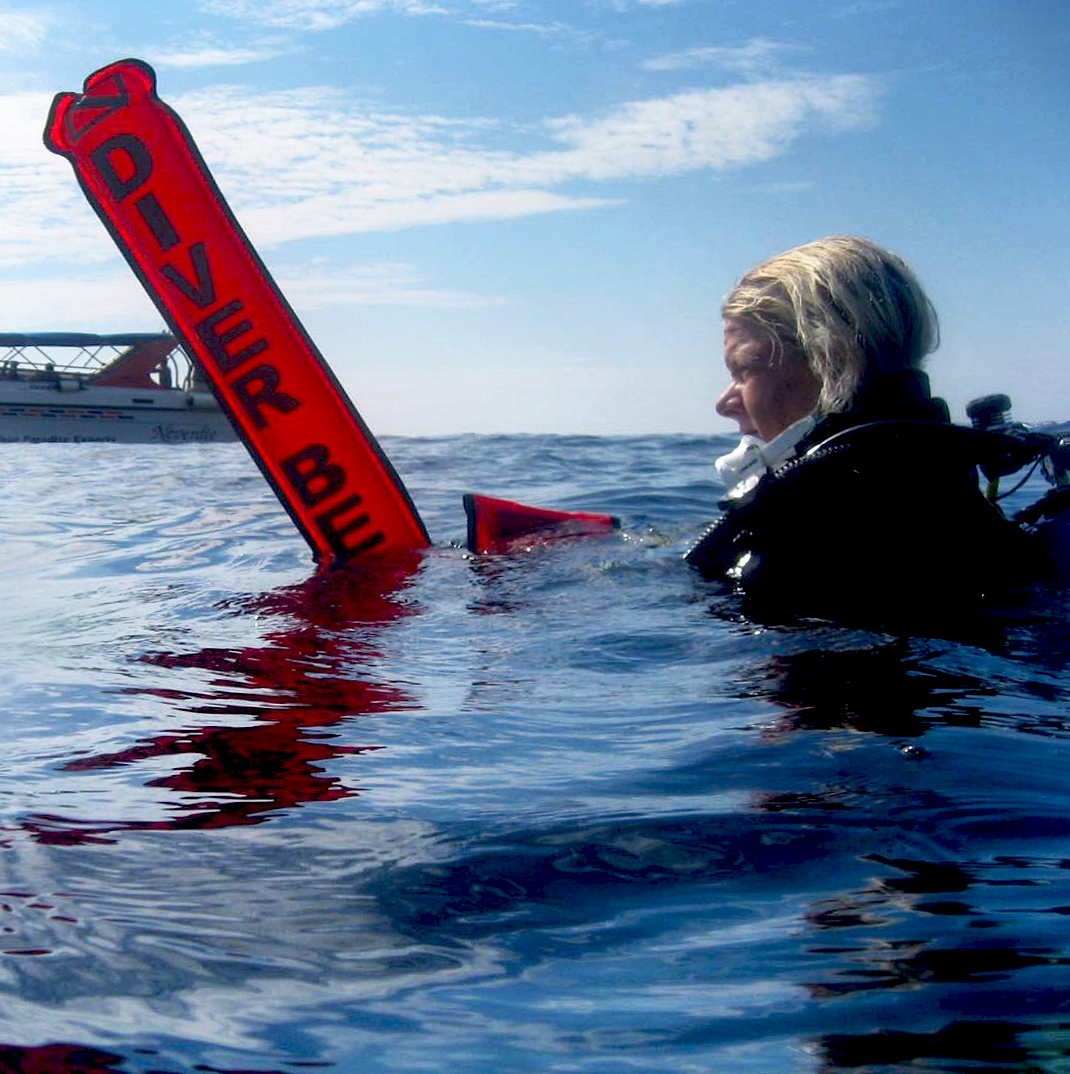 LENA
PADI IDC Staff Instructor
Emergency First Response Instructor
#396786

Lena swims like a fish in any body of water available. The Baltic Sea is a familiar and comforting environment during normal working weeks, but whenever the opportunity occurs she will head for tropical waters around the Caribbean, Asia or the Red Sea. Besides basic recreational back mounted diving she knows very well her tekkie-, sidemount- and DPV stuff as well.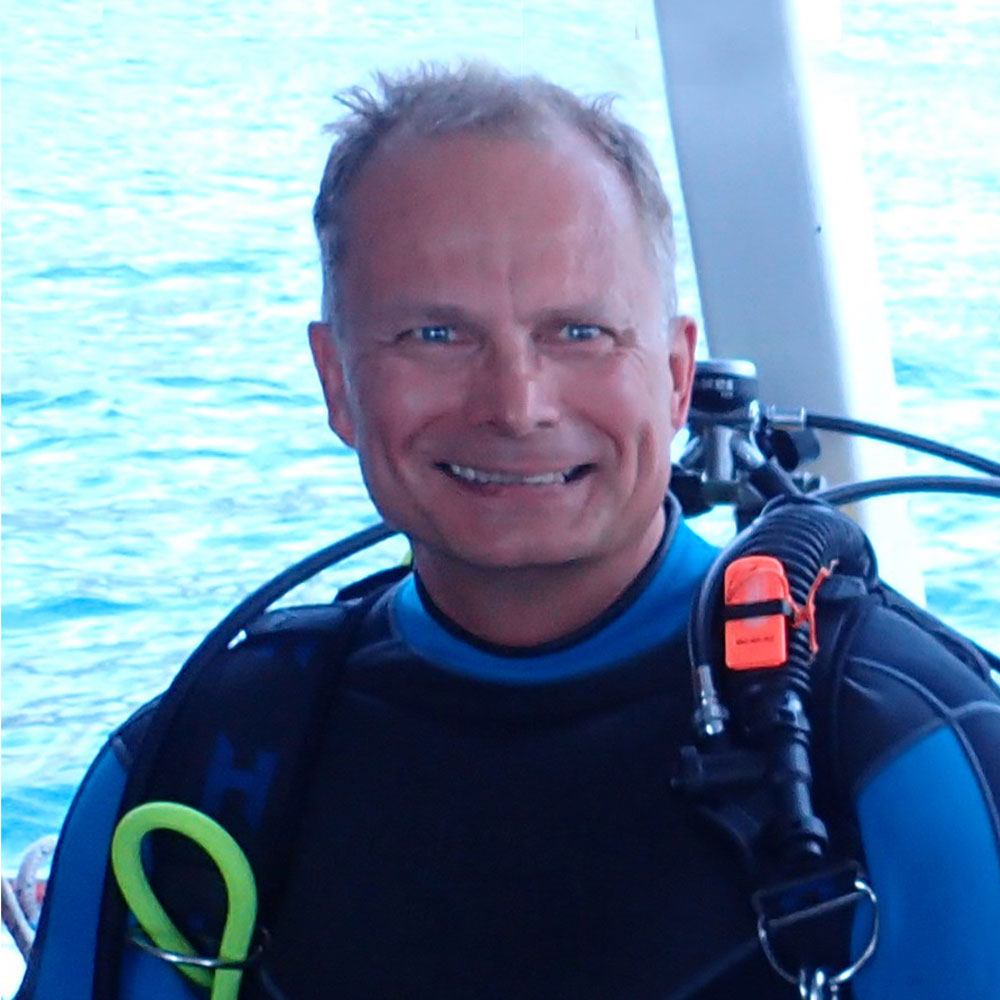 HARRI
PADI Open Water Scuba Instructor
Emergency First Response Instructor
#409355

Harri enjoys warm tropical waters the most - in Thailand or Indonesia for instance. Dry suit diving in Finnish waters isn't that shabby either - everything goes. When not diving Harri enjoys running, exercising at the gym and in the summer cruising around the beautiful archipelago with his boat.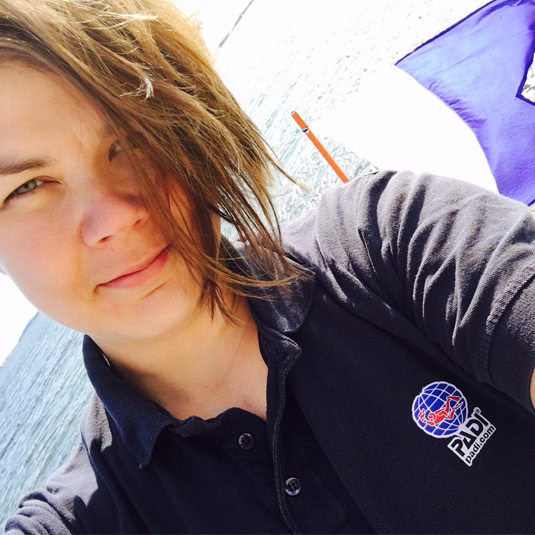 ANU
PADI Open Water Scuba Instructor
Emergency First Response Instructor
#278459

Anu takes turns in exploring the underwater worlds of Sweden and Finland depending on each week (along with students or her best buddies). Curiosity is the main trigger that drags her below the surface again and again - also the will to learn something new every time. The most interesting dives on her opinion are wreck dives. While not diving she enjoys her pass time wondering in the woods or sailing the beautiful archipelago.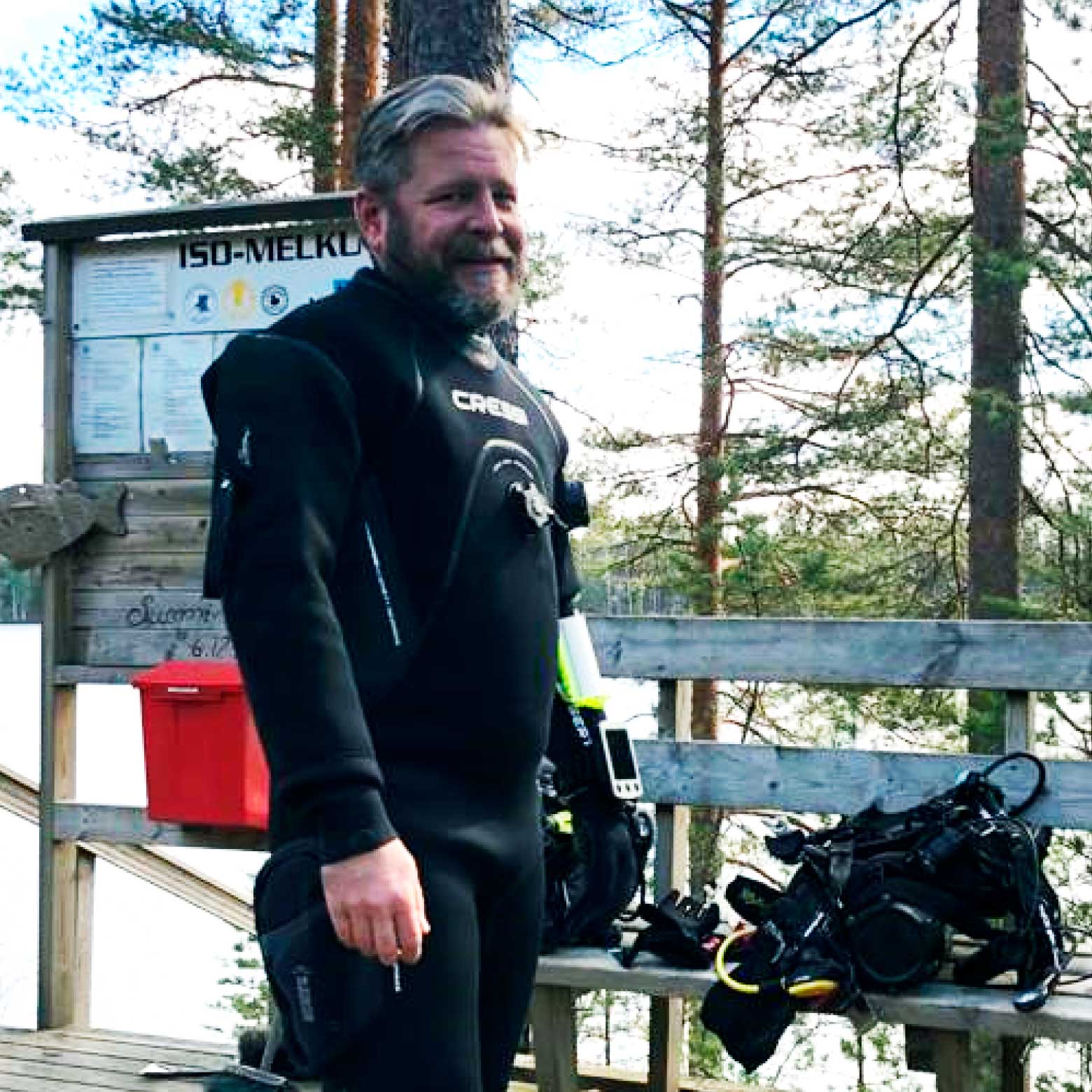 TIMO
PADI Open Water Scuba Instructor
Emergency First Response Instructor
#446491

Timo enjoys to be under the surface no matter the location: Finland goes as well as the tropics. A special favourite is the beautiful wrecks of Hanko, although warm waters and colourful corals of Thailand have become familiar as well. Sharing experiences and good diving stories with others feels the same like entering the abyss again and again.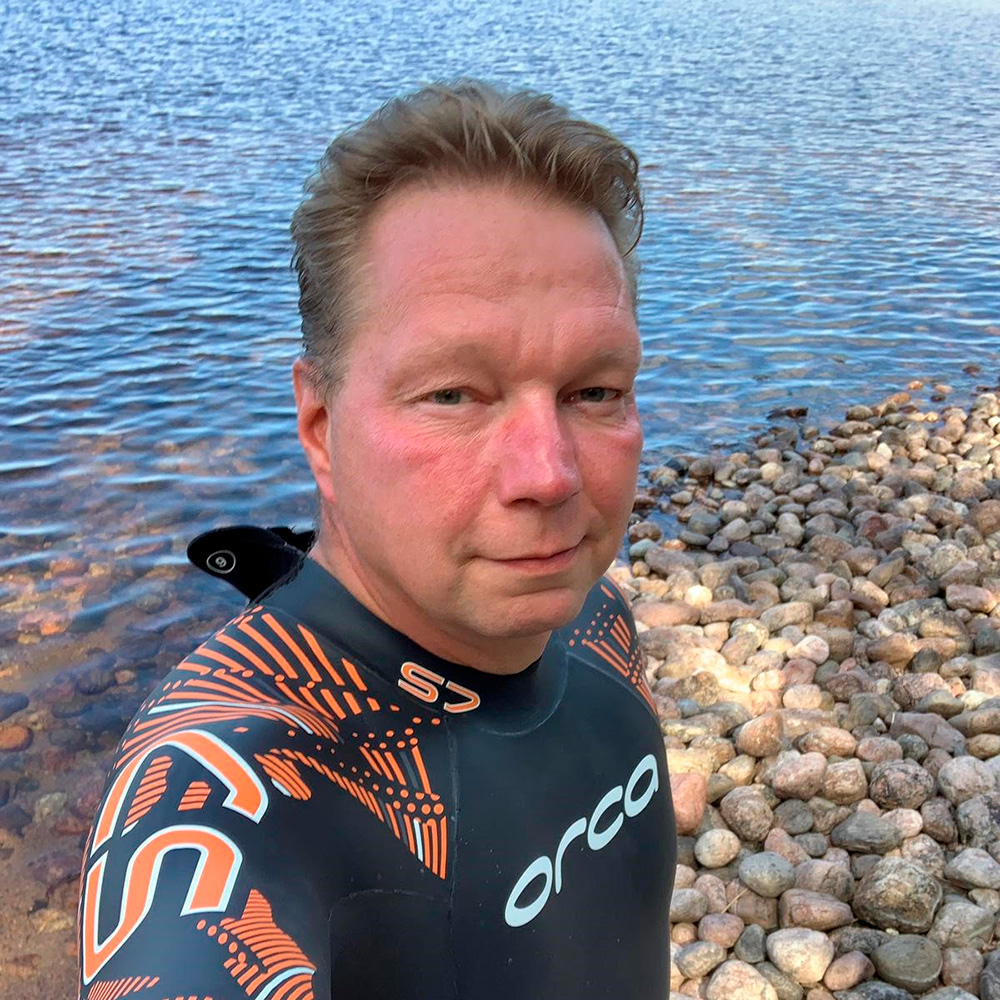 RISTO
PADI IDC Staff Instructor
Emergency First Response Instructor
#419765

As long as there is water to dive in, Risto is happy. Home conditions from the Baltic Sea through quarries to the atmosphere of thousands of our lakes attracts year after year - although the tropics work also fine if available. On the surface, you can't get Risto out of the water: open water swimming and triathlon are significant interests in addition to boating and other watersports.
RIIKKA
PADI Open Water Scuba Instructor
Emergency First Response Instructor
#383774

Riikka's favorites in addition to the Porkkala Peninsula (pictured here in the background), are the warm waters of Southeast Asia. She gets wowed by colorful corals and reef fish, and all interesting critters and other ocean inhabitants.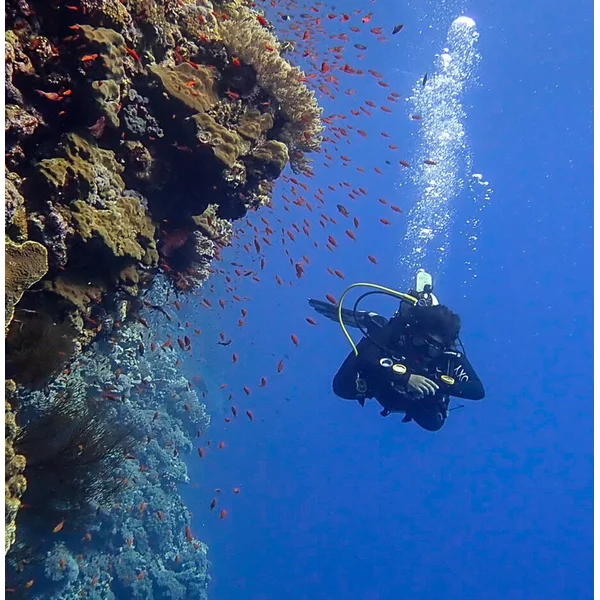 SONIA
PADI Divemaster
Emergency First Response Instructor
#416916

Sonia loves clear and warm waters all over the world. Not to forget the Nordic waters as well! Due to her versatile diving experience, Sonia offers our guests fine tips and good points of view towards diving where ever, when ever.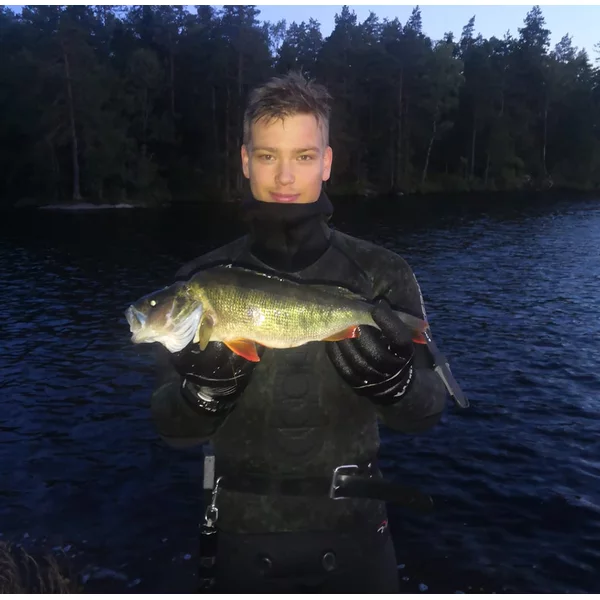 JOONAS
PADI Divemaster
Emergency First Response Instructor
#426581

Joonas is happy, when he has enough water on top of him. Along guiding scuba diving activities he, as a talented and enthusiastic freediver and spear fisher, Joonas teaches skin diving at Diving School Aalto. Feel free to ask tips on these matters as well!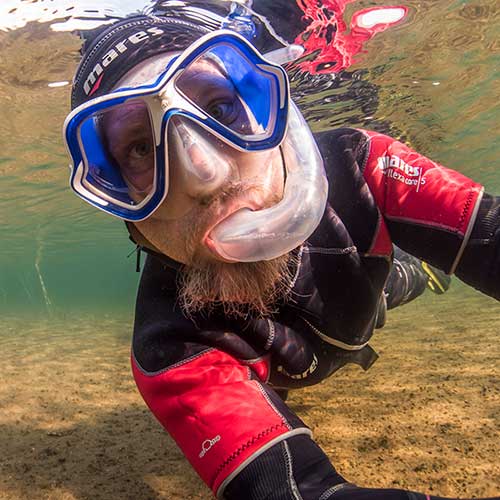 JARI
PADI Divemaster
#443198

A bug scientist who has changed his perspective more from his hand net towards observing critters beneath the surface for fun as well. Despite water bugs Jari has an extra eye for underwater cultural heritage. Surface and underwater photography is THE thing - other hobbies when not diving concentrate on nature as well: fishing, hunting and overall outdoors.